Corum was founded on the belief that an estate agency should be a truly exceptional customer experience
For twenty years we have been the market leader when it comes to estate agencies in Scotland, helping thousands of clients buy and sell their homes in the process.
With 9 branches in our estate, we cover the length and breadth of Greater Glasgow, Ayrshire, Central Belt and West of Scotland.
We take pride in having a reputation for excellence that has been built by ensuring we deliver for our clients time and again.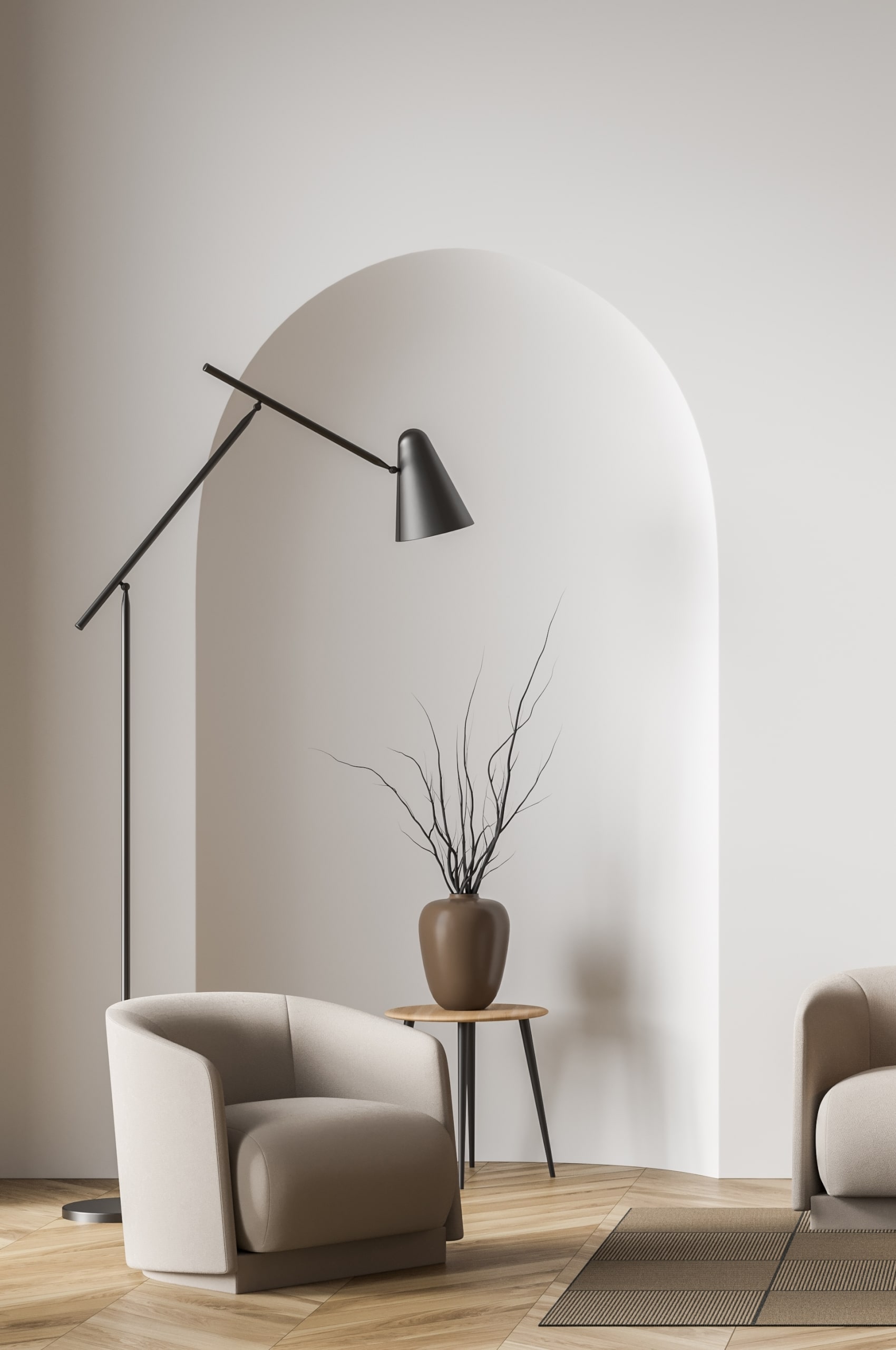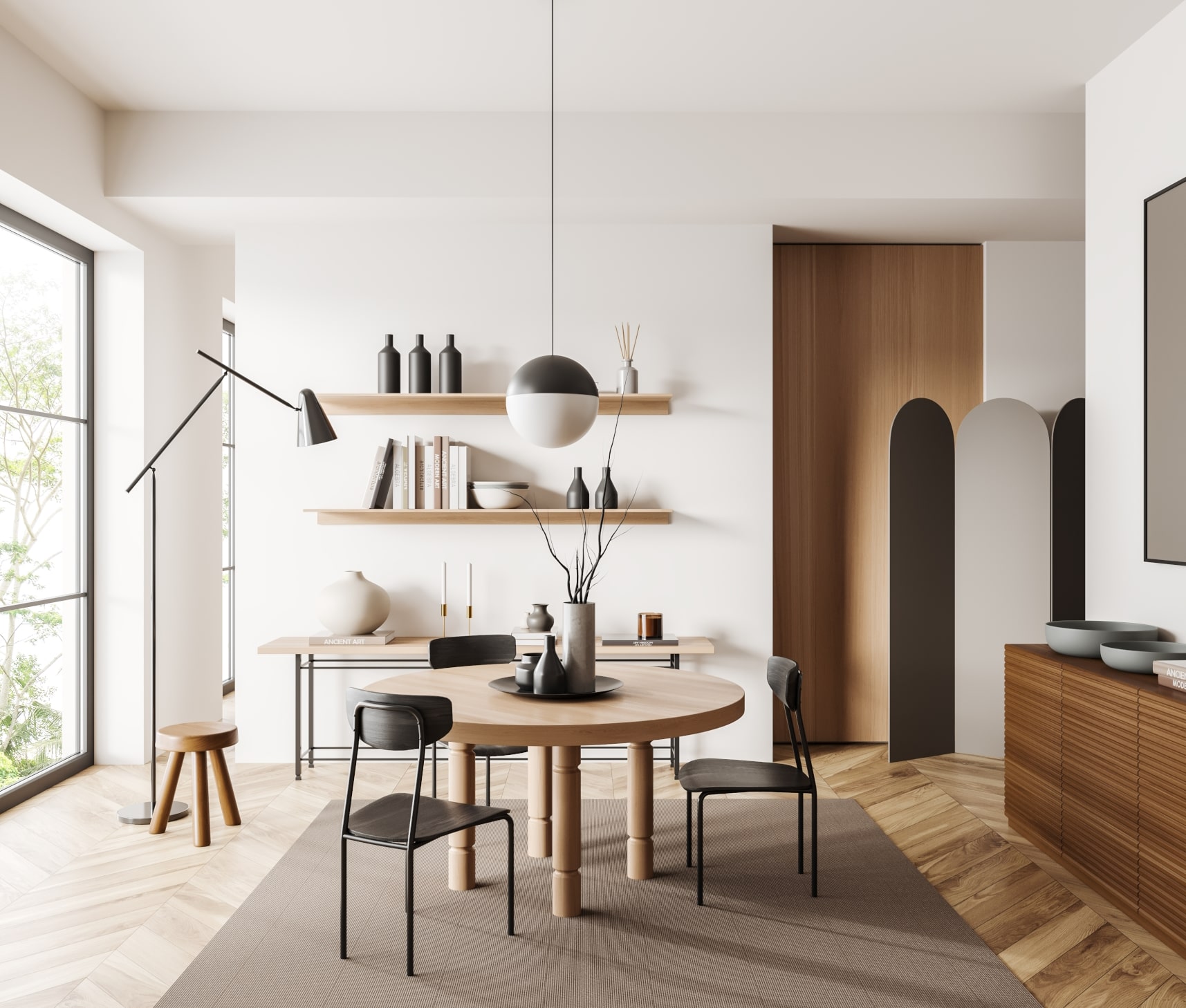 One of our core principles at Corum is that local people should sell local houses. As a result, each of our branches are made up of staff that live in the area and truly understand what the local community is all about, which means that we can give honest and accurate advice when it comes to buying or selling your home
With 9 offices that extend across the West of Scotland, we have built a market share that far exceeds our competitors, creating a national database in the process, which gives our clients unrivalled access to a truly unique sales network.