Welcome to Corum Clarkston
At Corum Clarkston, we are deeply rooted in the heart of this bustling suburban hotspot. Our strategic presence within the community grants us unparalleled insights into the local property dynamics, ensuring our clients always have an edge in this competitive market.
Alongside our broad network of branches spanning Greater Glasgow and the West of Scotland, our Clarkston branch provides a seamless blend of deep local knowledge with the expansive reach of a regional powerhouse.
Whether you're venturing into buying, selling, or navigating the nuances of Clarkston's property scene, rely on Corum's expertise. Choose Corum Clarkston for a trusted partnership where localised wisdom meets a far-reaching network, guiding your property endeavours to success.
Arrange an Expert Valuation
Looking to take the first step in selling your home? Or simply want to know what your house is worth? Then let's arrange a free, no-obligation appraisal of your property with an expert member of the Corum team.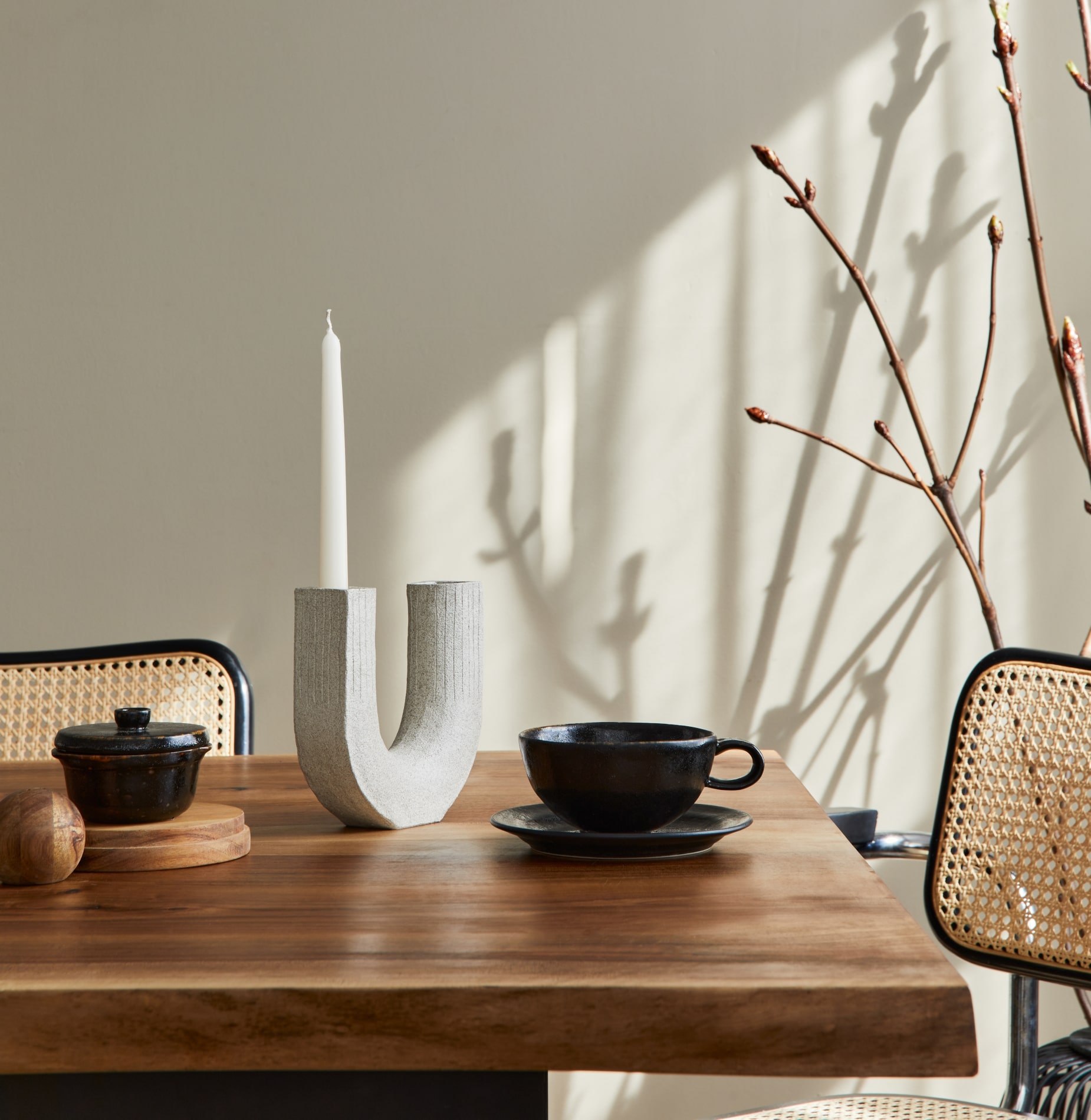 Testimonials
Recently bought my property through Corum Clarkston and such a positive experience. Kirsty, who I dealt with a few times, was so lovely and always so willing to help. The team, in general, were all so friendly and always made it a really personal experience. I would definitely consider using it again in future if buying or selling property!

– J. Seivwright

We had a brilliant experience with Corum Clarkston and would highly recommend! It made a huge difference to have such a friendly, knowledgeable and personable team at the other end of the phone to answer any queries we had. In particular, Kirsty was amazing to deal with and always went the extra mile for us to make sure everything went as smoothly as possible. Thanks Corum!

– C. Docherty
Opening Hours
Mon  9-5.30pm

Tue  9-5.30pm

Wed  9-8pm

Thu – 9-8pm

Fri – 9-5.30pm

Sat – 9.30-1pm

Sun – 12-3pm
For out of hours communications, please email your local partner at: m.leslie@corumproperty.co.uk