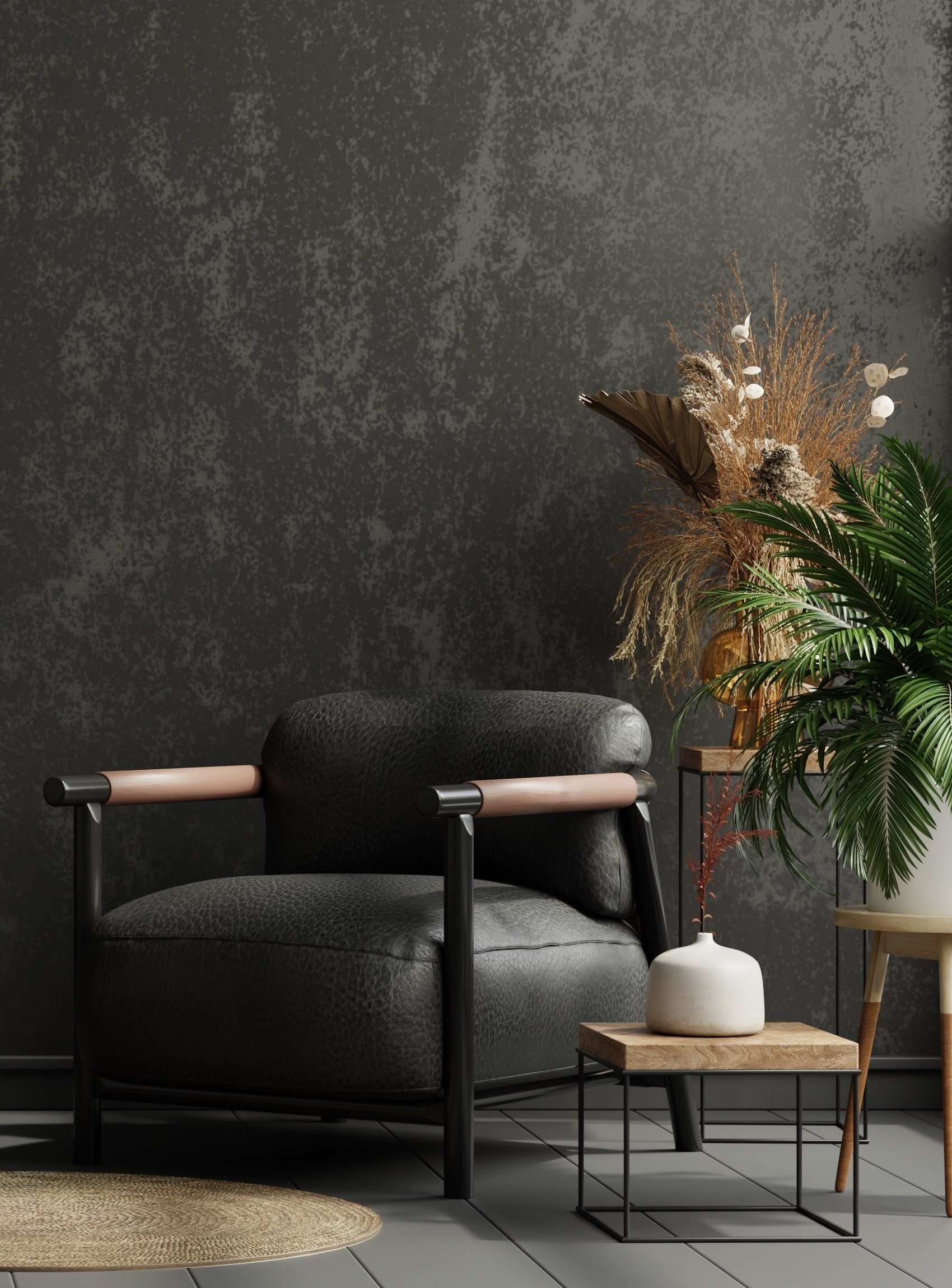 Booking your appraisal
Looking to take the first step in selling your home? Or simply want to know what your house is worth? Then let's arrange a free, no-obligation appraisal of your property with an expert member of the Corum team.
Our appraisal will give you a valuation based on an overall assessment of your home, its location, comparable sales and current market dynamic.
Simply enter your details below and the team from your local branch will be in touch to get the process started.
What A Corum Appraisal Involves
A detailed assessment of your home
One of our team will visit your property and review its key selling features. We will look at the size of the home, the number of bedrooms & bathrooms, the overall condition, spec list, outdoor space and whether renovations are required.
Review of the local area
When it comes to appraising a property, there is more to consider than just the house itself. We'll look at its proximity to local amenities including GP surgeries, shops and restaurants, access to outdoor space, what school catchment it falls under, and its commutability.
Recent Local Sales
We will also analyse recent sales from the area, taking time to understand the nuances of each individual property and assessing how your home sits in comparison.
Local Buyer Insight
Because the Corum team appraising your home are local to your area, they will be able to discuss what our target buyers are specifically looking for. We will give you an honest insight into where your home sits in the current market.
Why Choose Corum?
20 years of sales experience
9 branches across Greater Glasgow, Ayrshire and Central Scotland
£600m+ of annual property sales (2021)
Managing circa 2,000 property sales per year
A team of 80 professional agents
97.5% of customers rate us 'Exceptional'
How we market your property
Each home is ultimately unique and the marketing strategy we employ will always be tailored to the individuality of the property, but there are a few key factors that we will always encourage to maximise the chances of a successful sale.
A strong property marketing plan includes:
A digital property brochure
High-quality photography
Sharp, to-the-point copywriting
Detailed and accurate floor plan
Eye-catching For Sale sign
Using key property portals
At Corum, we also champion a traditional ethos when it comes to estate agency. As well as having all the highest calibre sales tools, we also spend time getting to know our clients, building a relationship with them and learning what it is they need from their next home.
Going that extra mile means we can present properties to them with trusted honesty, and that approach coupled with our marketing materials is what sets us apart.