Corum stands distinct as Scotland's sole Estate Agency sporting a dedicated in-house marketing and design team
Our unique positioning ensures that we possess all the expertise and tools needed to craft outstanding, results-oriented marketing campaigns when it comes to marketing property.
From building campaigns to designing bespoke brochures, CGI's, and virtual staging, our suite of services is unparalleled in the industry.
Every marketing team member brings a unique skill set to the table, from strategy and analytics to social media, graphic design, web development
and beyond. As an estate agent, we are uniquely positioned to offer a truly tailored service to our clients.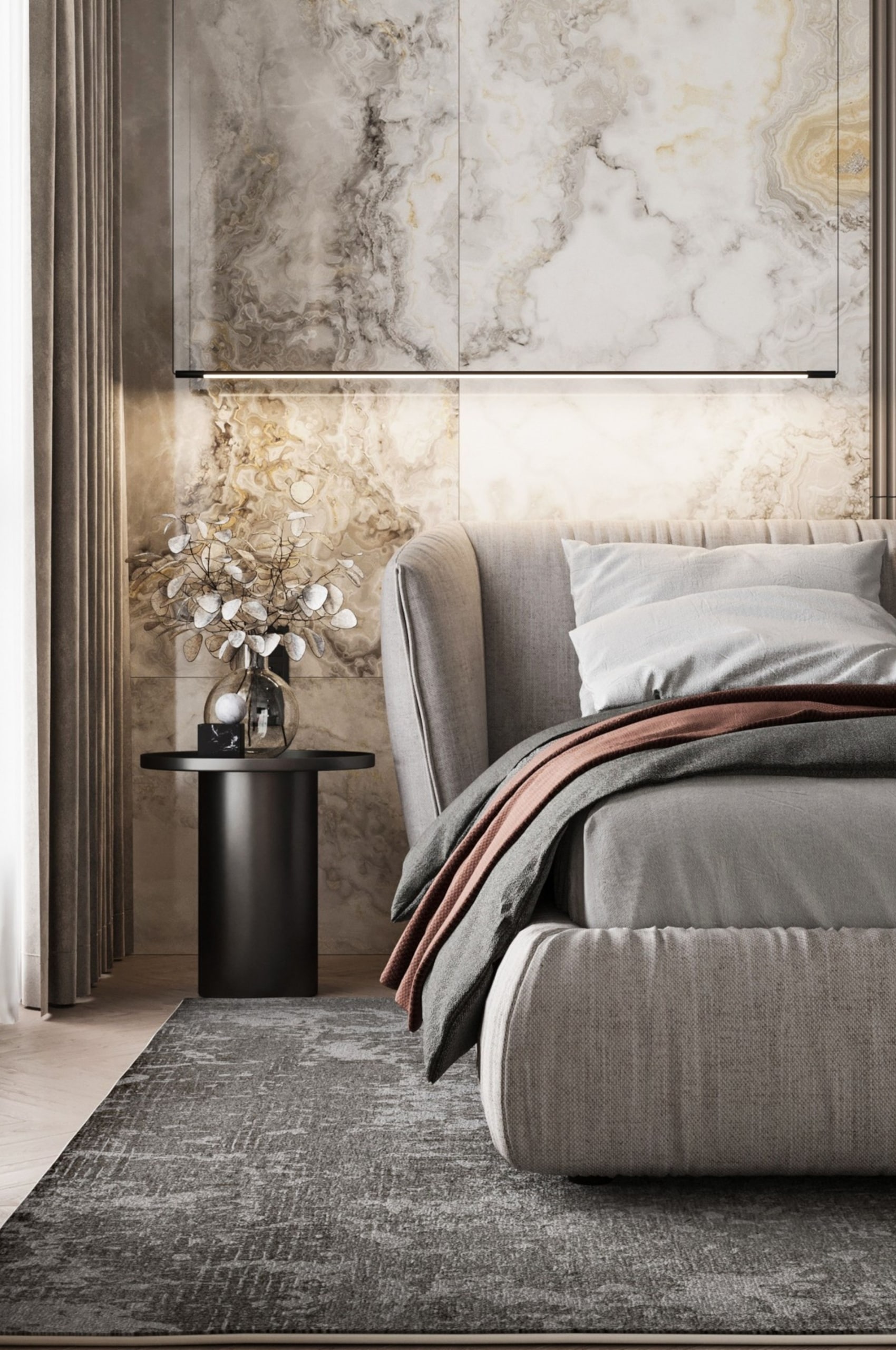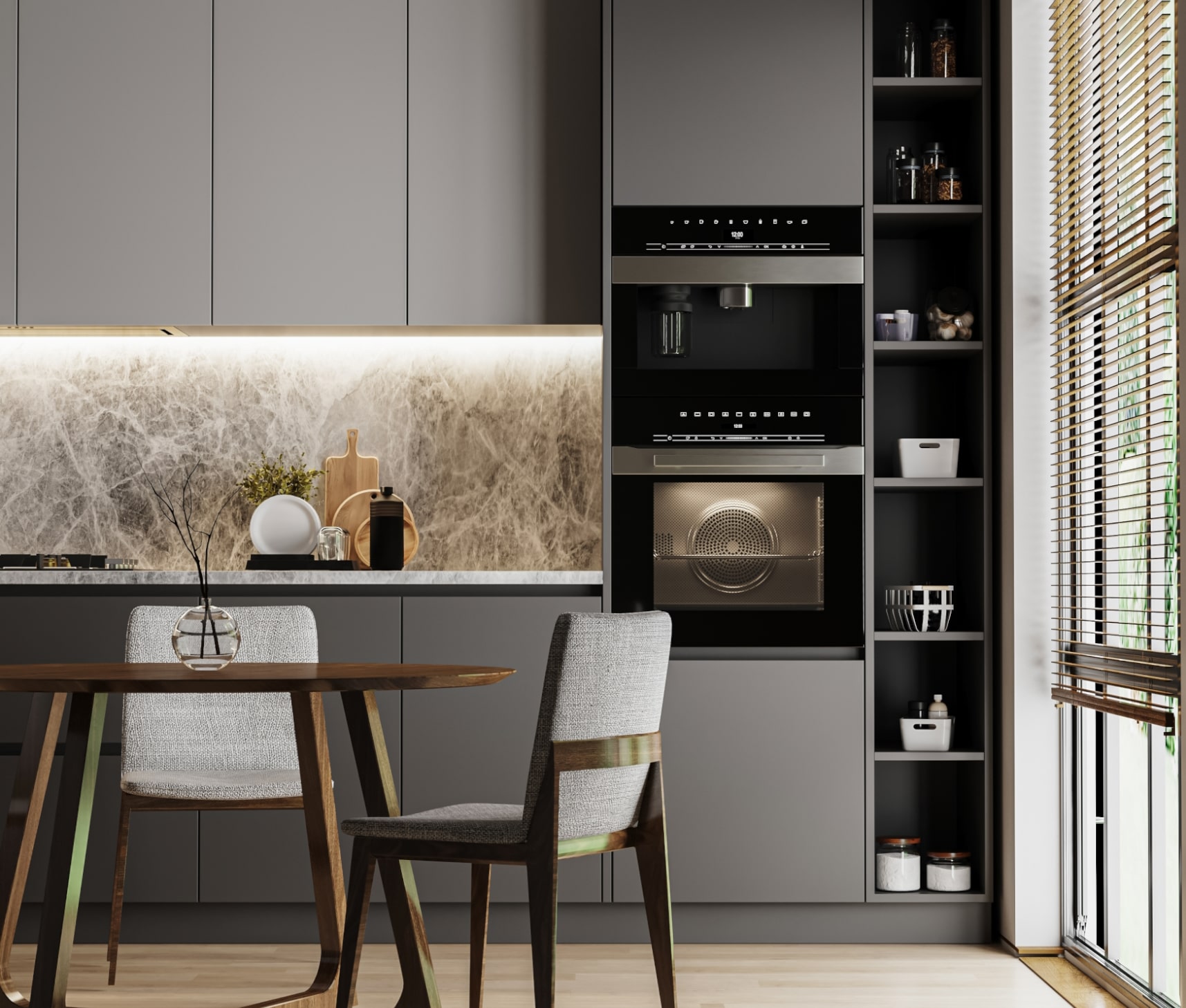 Corum excels in curating tailored marketing strategies for properties, distinguishing itself through a deep understanding of Scotland's real estate landscape. Our in-house marketing and design expertise enable us to showcase properties in their best light, ensuring each listing captures attention and resonates with potential buyers. Corum consistently delivers compelling narratives that transform properties into coveted homes by intertwining creativity with market insights.
For residential developments, crafting a compelling marketing campaign is paramount to entice potential buyers and set the development apart in a competitive market. At Corum, we excel in this niche. Our in-depth expertise extends beyond individual homes to masterfully curate campaigns for residential developments of all shapes and sizes. With a holistic approach, we design bespoke materials that capture the essence of a project, bringing it to life with high-calibre CGI's, graphic design, strategy and storytelling.