The Private Portfolio
Corum are the leading estate agent for private sales in
Greater Glasgow and the West of Scotland using our 20
years of experience to match clients with their dream home.
Our bespoke approach to estate agency involves building
relationships with our clients and discreetly navigating
off-market sales.
Our highly experienced partners exclusively manage
each private client's needs, providing exemplary customer service.
We have a long-established network of domestic and
overseas clients, having privately bought and sold hundreds of
millions of pounds worth of property over the years.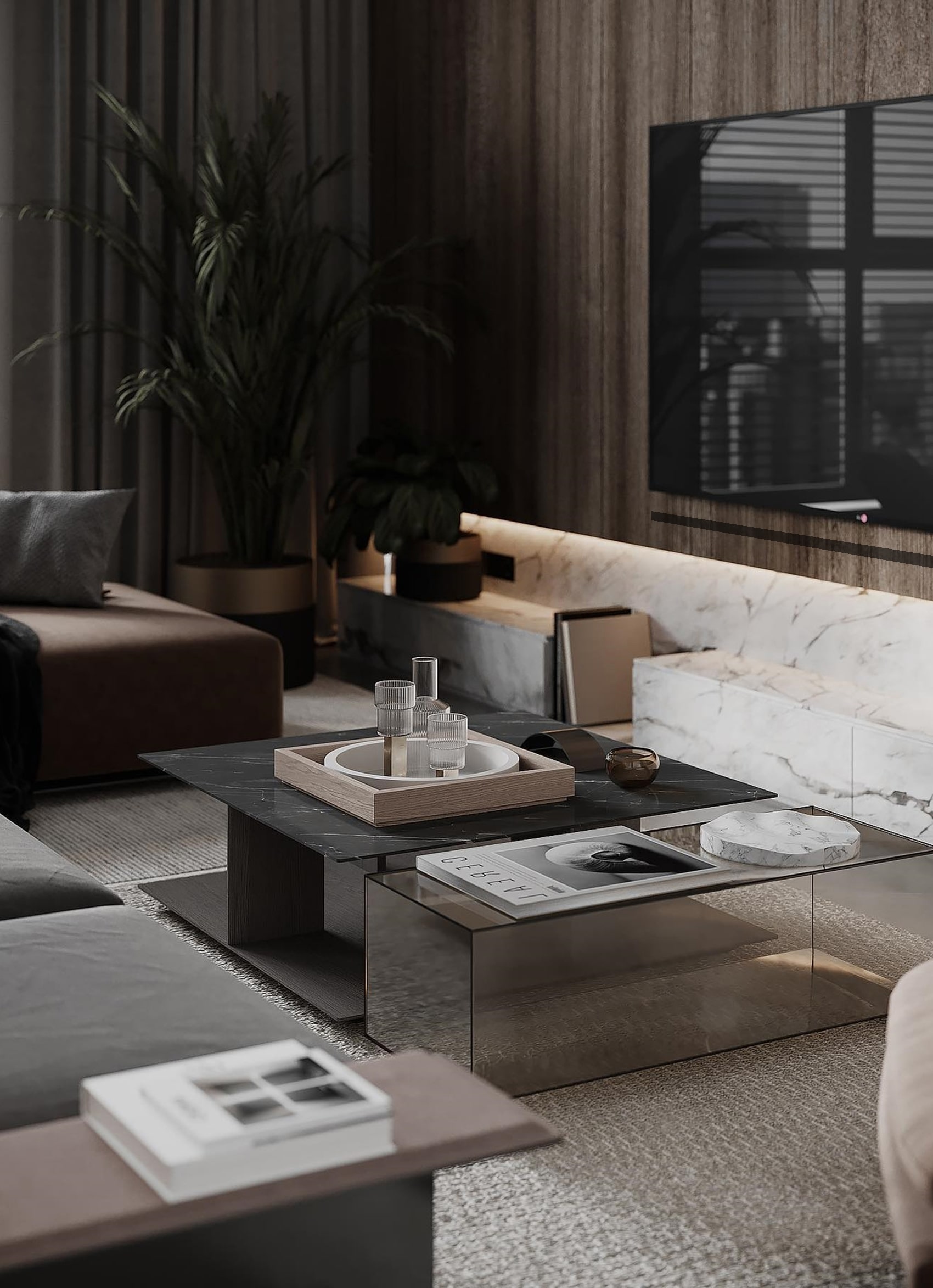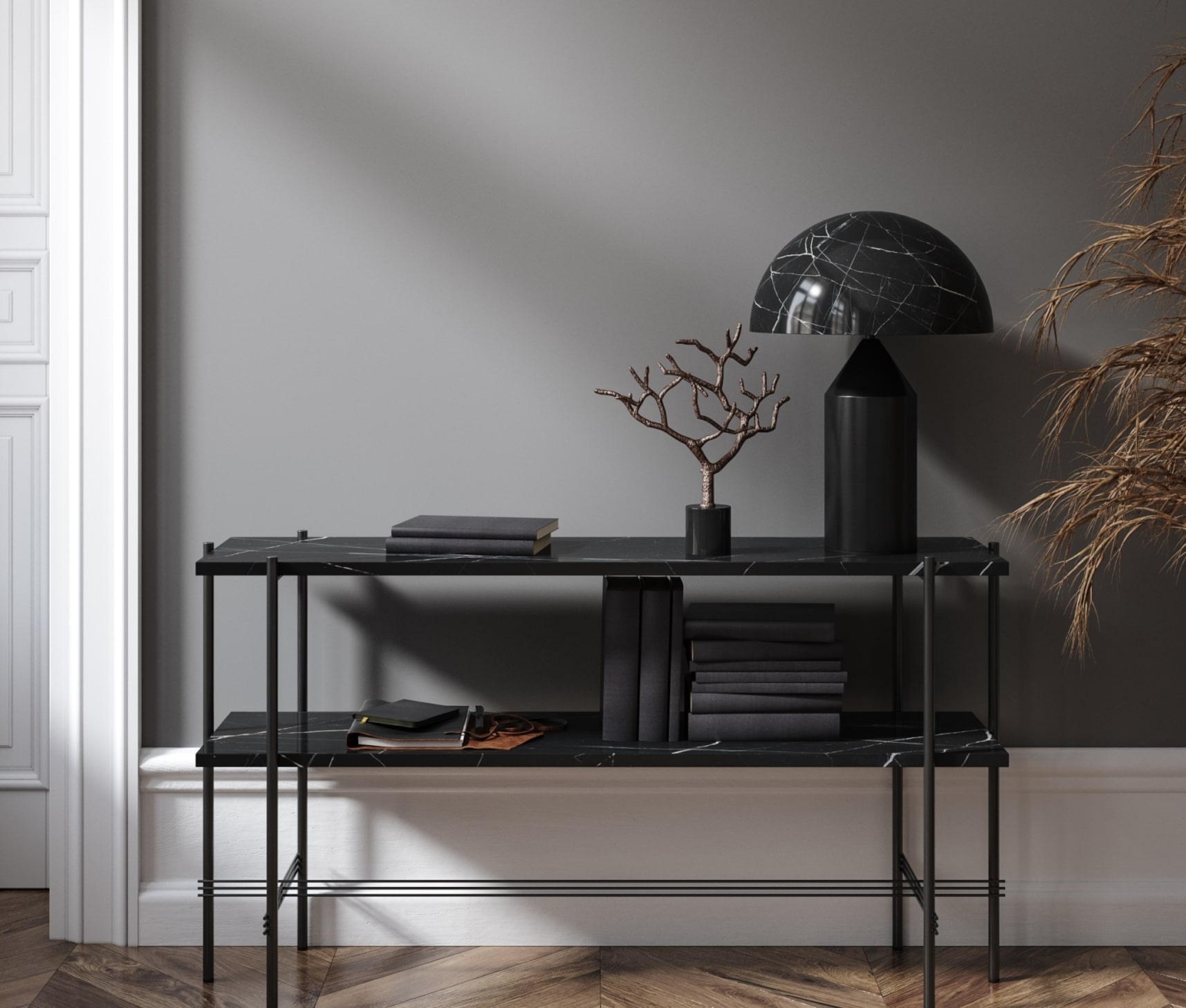 A private sale is one in which the property in question is not publicly advertised, but instead, the entire process is carefully and meticulously managed by the Corum team through the relationships built with our clients. Whether you are a buyer with a particular property in mind and wish Corum to navigate the market on your behalf, or a seller looking for a discreet, stress-free sale, we are highly experienced across all aspects of the private sale process.
For some, privacy and subtlety are everything and the thought of publicly presenting their home or having a For Sale sign in their garden is of no interest to them. The sale of a home can also be for highly personal reasons, and many of our clients wish to keep their homes away from property portals and prying eyes. A private sale can also be a good way to test the market in terms of interest and price.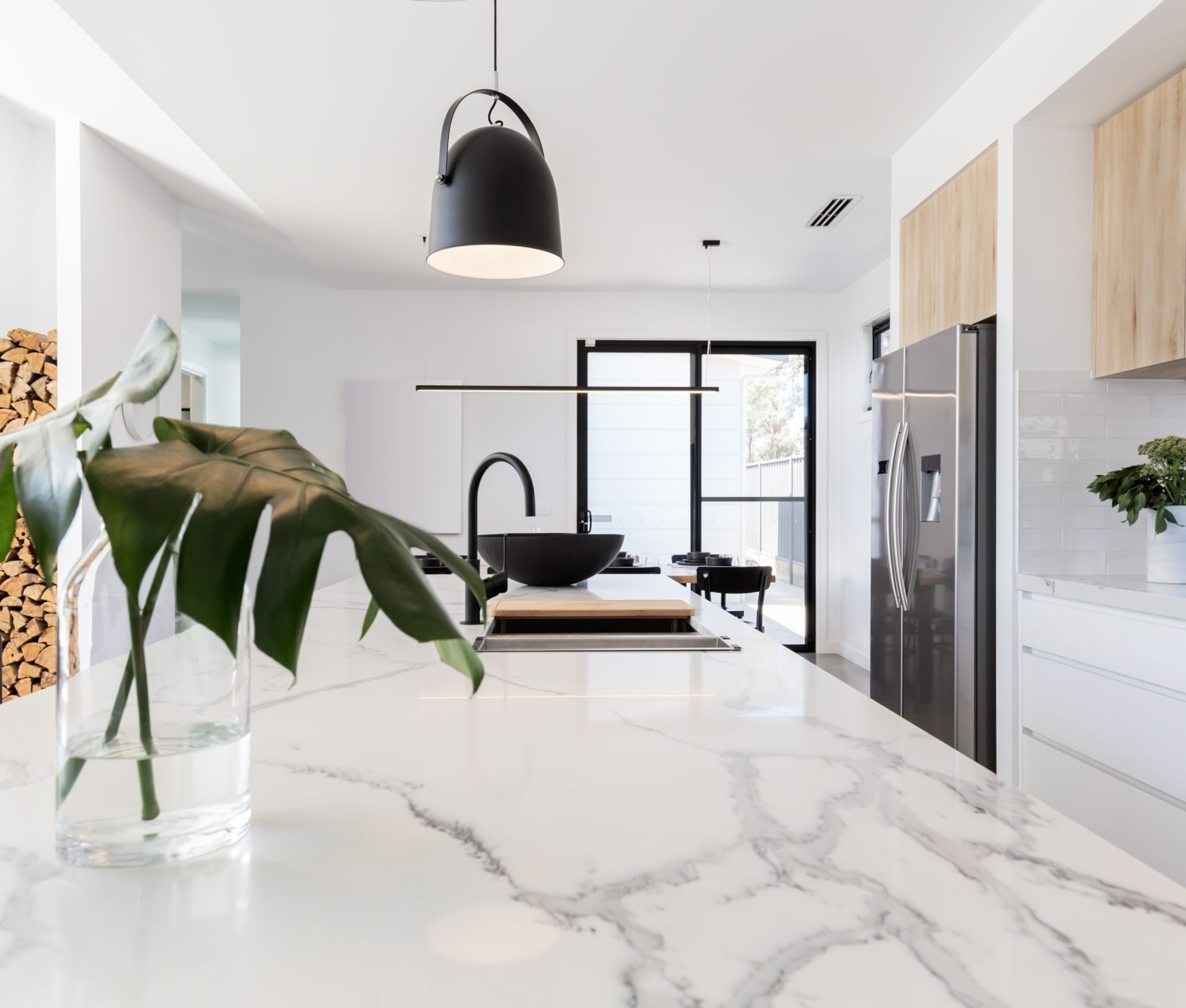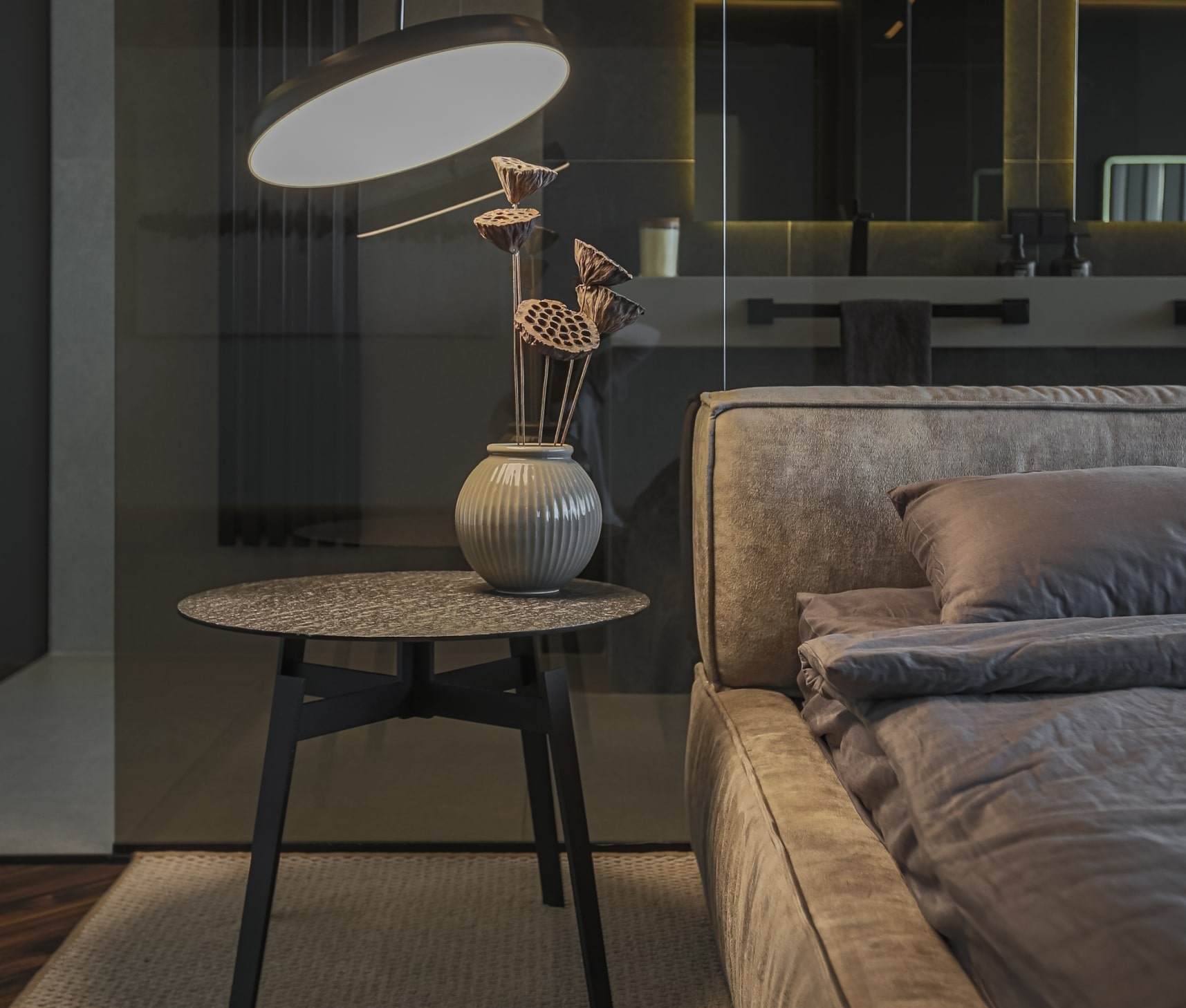 The process of buying a home can often be arduous and full-on, and for those with limited time or busy professionals, it can prove a difficult process to manage on their own. We are highly experienced in navigating the waters on behalf of our clients and will use our connections, relationships and local knowledge to find the right home, keeping you abreast of progress as we go. Our process involves taking the time to understand exactly what you are looking for and what your budget is, and the driving motivation behind your desire to move.