Priority Matching
With Corum, you're always one step ahead,
making your property journey smoother and more successful.
Priority Matching from Corum revolutionises
your property search by bringing the most suitable listings directly to your attention,
even before they're made public.
Recognising the value of time and the importance of finding
the perfect property, our unique approach to estate agency ensures you're always a
step ahead in what is an increasingly competitive property market.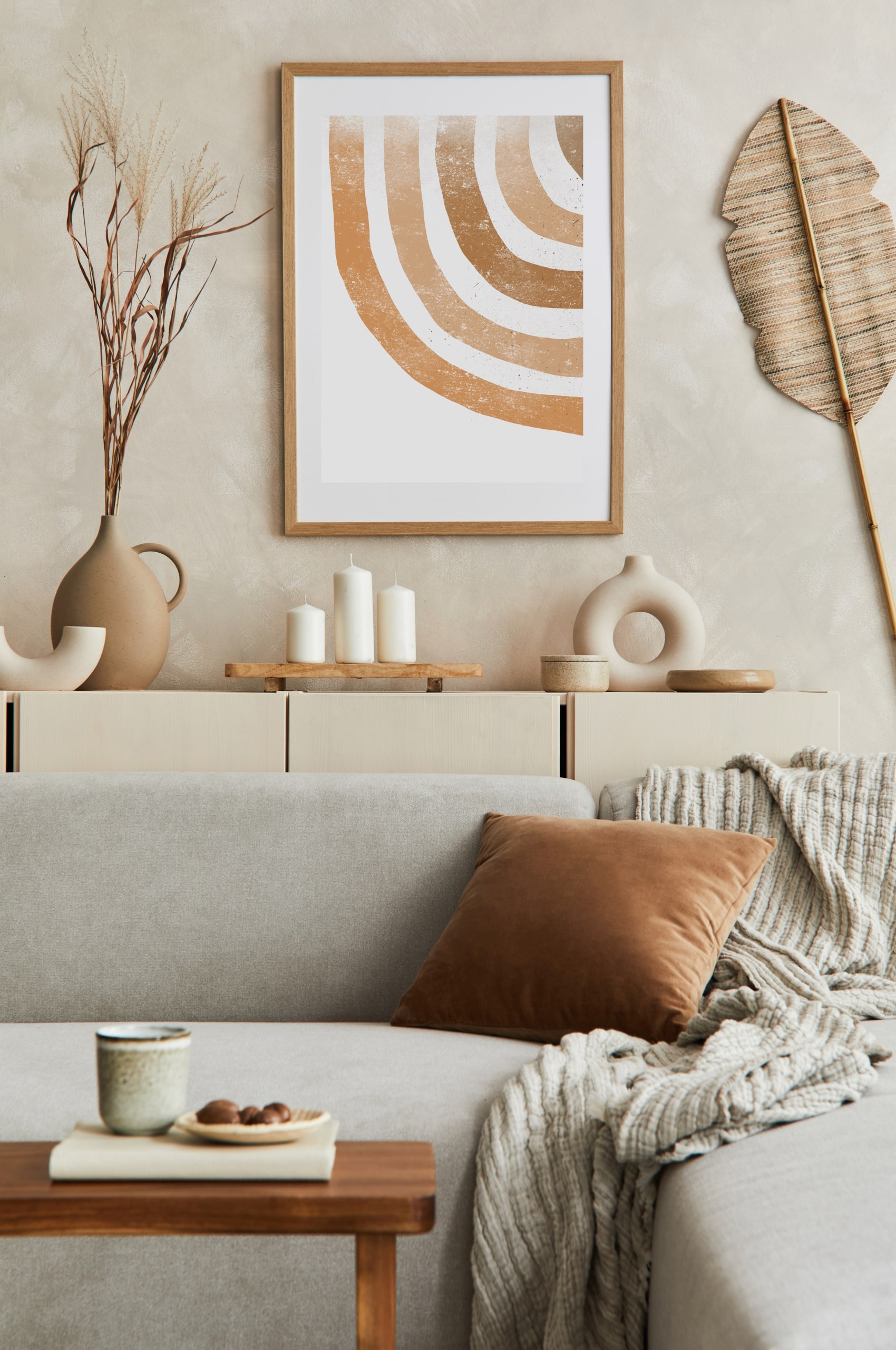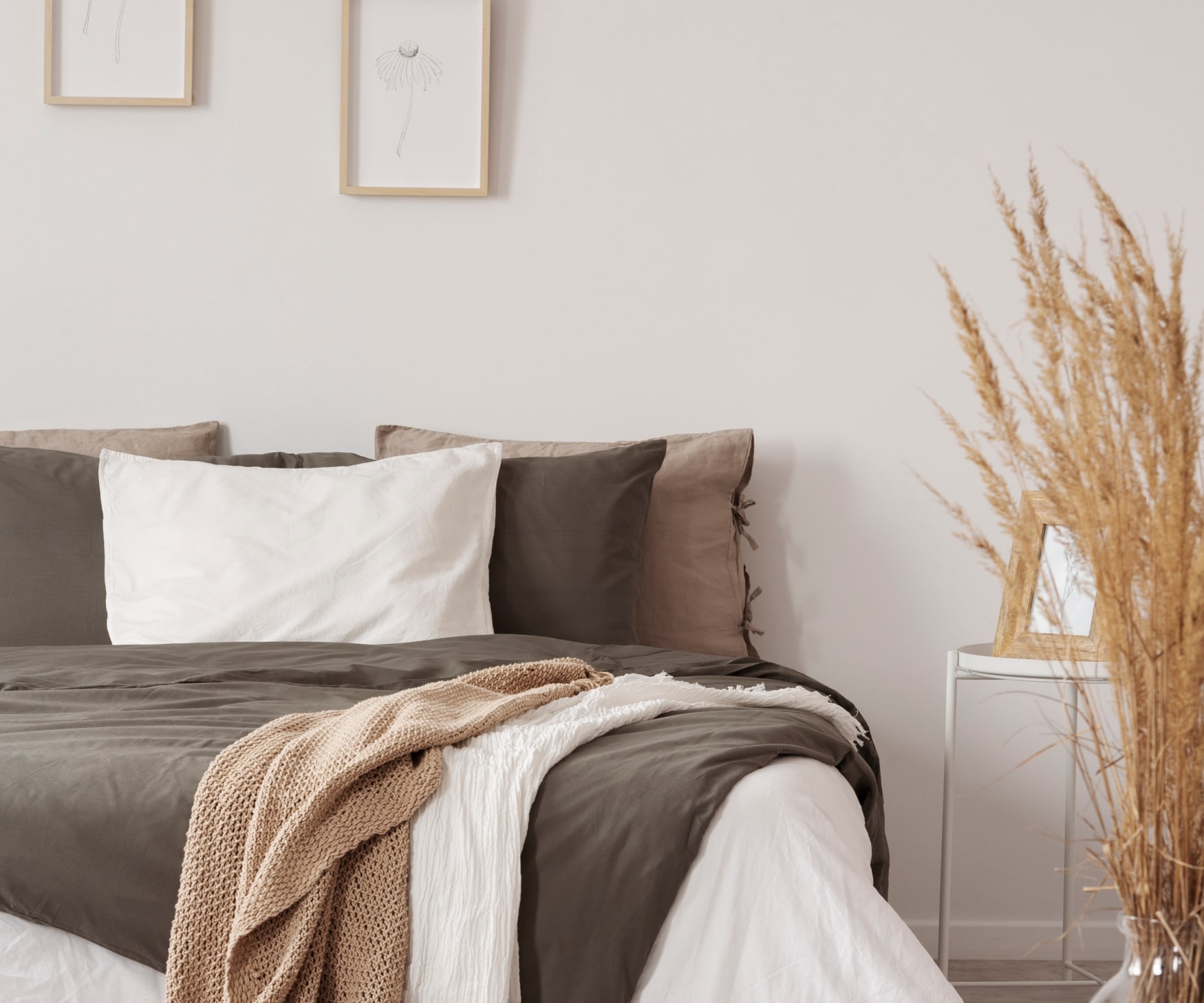 Let us know your specific property preferences, including type and desired location. With this information, our team will actively monitor our upcoming listings as well as prospect new and longstanding sellers, and as soon as a property that aligns with your criteria is about to be listed, we'll contact you directly, giving you a significant advantage in securing your dream home.
It's all about exclusivity and timeliness. With our Priority Matching system, you gain early access, allowing you to be among the first to view and express interest in a property, drastically increasing your chances of securing your dream home. This proactive approach not only saves you time from sifting through countless listings but also alleviates the stress of potentially missing out on a home that's perfect for you.