This summer we were delighted to sponsor The Hutchie Golf Day in support of Hutchesons' Grammar School, a wonderful fundraising event held at the prestigious Whitecraigs Golf Club.
Corum entered a team of our own for the Texas Scramble format, led by Partners Mark Jamieson (Newton Mearns) and Alastair Reid (Shawlands).
A superb afternoon of golf was played out and the occasion itself was a success in every way imaginable; from street food at the 10th, provided by 'The Van', to a post-round raffle and prize giving, there was no shortage of entertainment on hand.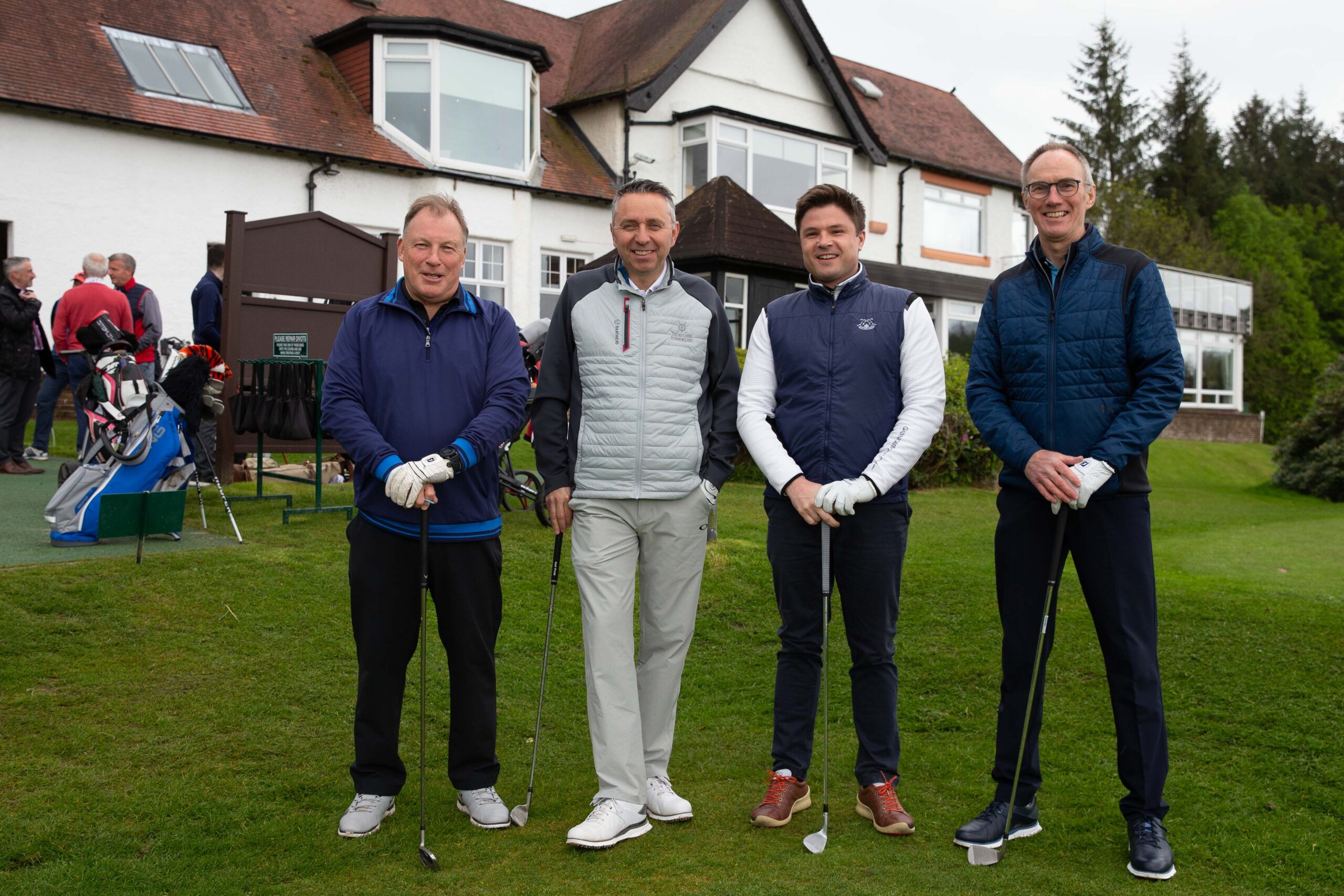 Corum's Newton Mearns branch were delighted to sponsor this year's event and look forward to working on more events with Hutchesons' Grammar School and the local community.
A sincere thank you to Kevin Heverin for organising the event, and a further mention to Whitecraigs for welcoming us to the club.